As the pace of life accelerates, people's needs for cleaning tools have become more diverse. In the world of eyeglass care, microfiber cleaning wipes have become an indispensable cleaning tool. This article will delve into the multifunctional cleaning appeal of microfiber cleaning wipes, revealing their excellent performance in dust removal, stain removal and defogging.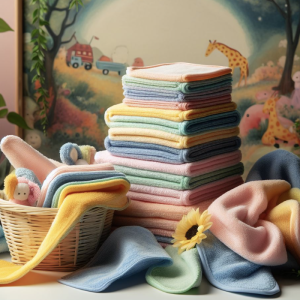 Microfiber cleaning wipes for dust removal
Microfiber cleaning wipes are made of microfiber cloth with a thin fiber diameter that can easily enter the tiny gaps in spectacle lenses to completely remove dust and impurities. Whether it's outdoor sand or indoor dust, microfiber cleaning wipes remove it quickly and effectively, ensuring your glasses always stay clear and bright.
The stain-removing magic of microfiber cleaning wipes
Glasses are often stained by fingerprints, grease and other stains, which affects the visual experience. Microfiber cleaning wipes can easily remove dirt from the surface of your glasses through their water and oil absorbency, leaving your glasses looking brand new. Not only that, the soft texture of this wipe can effectively avoid scratching the surface of your glasses, ensuring gentle treatment of your glasses during the cleaning process.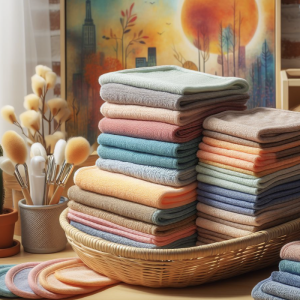 The special defogging effect of microfiber cleaning wipes
In a humid environment, glasses can easily become foggy, affecting vision. Microfiber cleaning wipes not only absorb moisture quickly but also effectively prevent the formation of fog. A gentle wipe restores the clarity of your lenses, allowing you to enjoy clear vision in any weather.
Our independent website also has a wide range of products to choose from.
At our standalone site, we not only offer classic microfiber cleaning wipes, but we also have a wide range of sizes, styles and packaging to choose from. Whether you are an eyewear store owner or an individual user, we have a product to suit your needs. From kits to custom services, we are committed to providing you with the highest quality eyeglass cleaning solutions.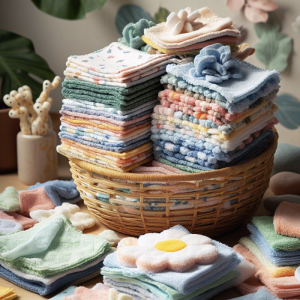 Conclusion
In general, microfiber cleaning wipes are not only a great helper for cleaning glasses, but also a versatile cleaning tool. Dust removal, stain removal, and defogging, it shows its cleaning charm in many aspects with excellent performance. Whether you're on an outdoor adventure or going about your daily life, microfiber cleaning wipes will keep your glasses safe.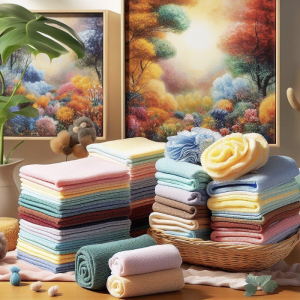 At our independent station, we understand the importance of cleaning for glasses and therefore provide a rich product line to meet the needs of different users. Let's explore the multiple functions of microfiber cleaning wipes to bring a more comprehensive cleaning experience to eyeglass care. You are welcome to visit our independent site and choose the glasses cleaning partner that best suits you.