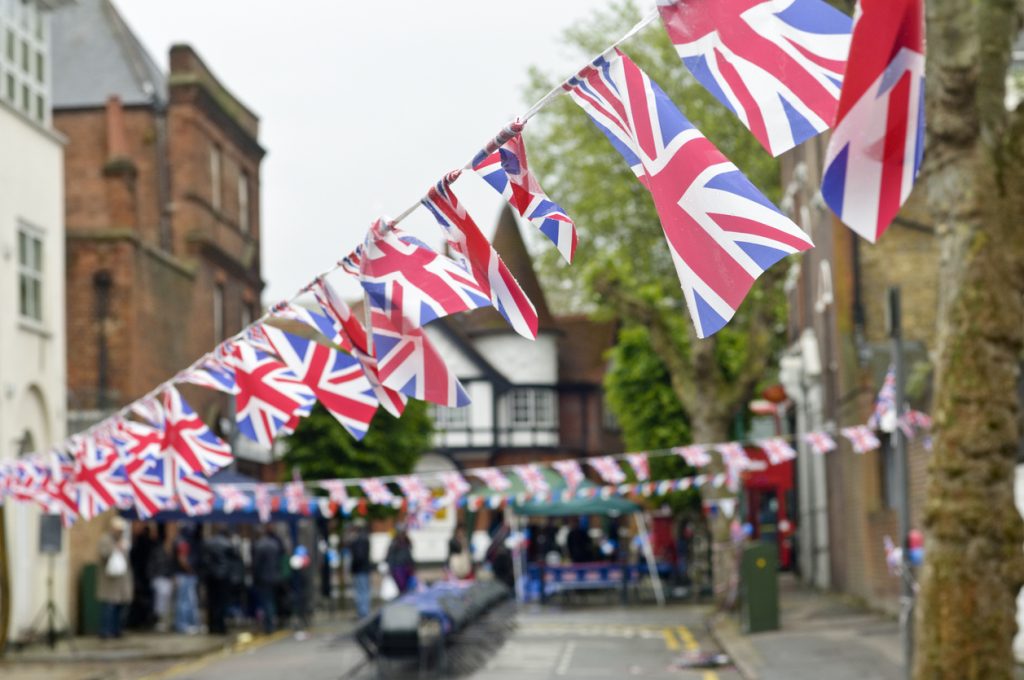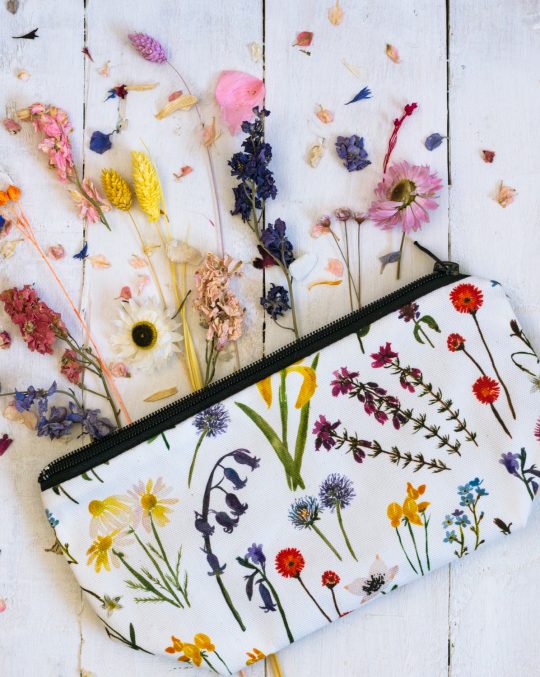 Make us your textile partner
We love textiles. But more than that, we love creating unique, custom-made textiles by working in close collaboration with brands, creative people and trade partners.
Bringing ideas to life in fabric is what we're all about
Whatever the quantity, whatever the project, we'll always deliver the flexibility and reliability for which we've become renowned. We understand the importance of taking a professional attitude, but we also realise that collaboration and expertise are essential. So, with East-Sunshine Tech you can be sure both the finished product and the service you receive are of the very highest quality.
See our finished products →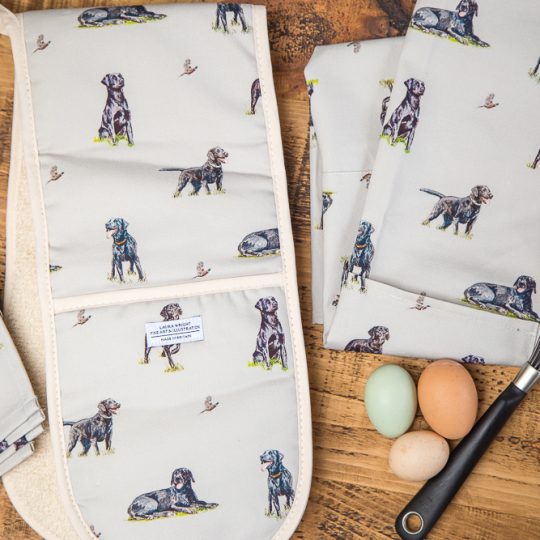 Supporting our customers and building relationships
We constantly strive to stay on top of trends and support our customers in every way we can. We helped our client Jessica Anderton do just that. Recently, she told us she had a pop-up festival and needed to get her hands on a small batch of beautifully designed eye bags ASAP. We managed to get her the bags and Jessica was able to sell them at the pop-up store as well. Working together as a business helps form a healthy working relationship for many years to come.
See our finished products →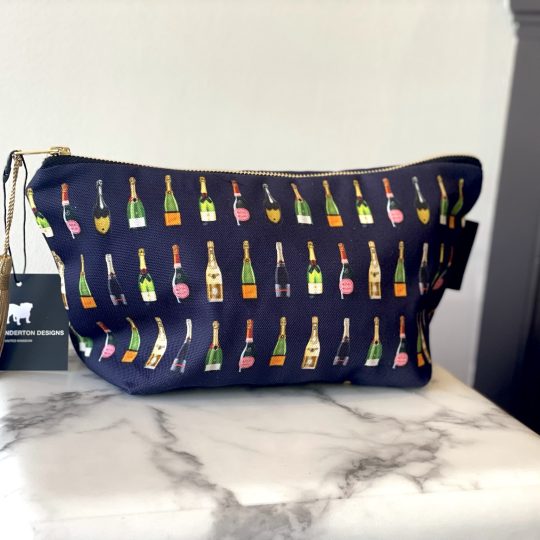 A wide range of colours
At Magic, one of our main goals is to provide customers with the best colours possible. Using reactive inks, we are able to achieve this. Reactive inks allow for bright colours but also long lasting colours, as the inks are highly wash and rub effective. This means that the beautiful designs for Cheryl Jones will last for many years to come, decorating Scottish kitchens with exciting and unique designs!
See our finished products →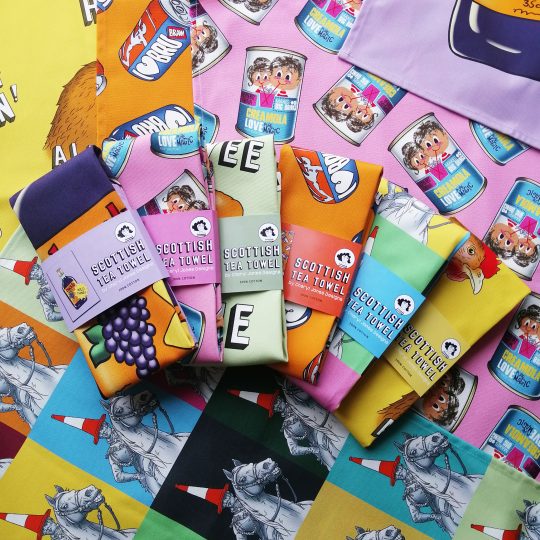 With clients we have built long-term relationships with, using creative prints we are able to bring artwork to life in the form of fabric.
Our Work
We create printed designs on fabric and textiles that are used in a wide range of industries from household textiles and fashion to eyewear and eyewear.
View Our Gallery →
Read our FAQs →
"
We are a start-up who approached Magic with an
idea involving bespoke
printed textiles. They couldn't have been more helpful in explaining the process. The quality of printing is just phenomenal, the fabric selection similarly impressive. Competitive pricing and bend over backwards to make things work. Highly highly recommend.
Smug