Welcome to our "Halloween" glasses cleaning page
In this special season, we have prepared a unique "Halloween" celebration for you, full of fantasy, creativity and endless fun. Combined with your favorite eyeglass cleaning textile products, we'll give you a unique and fun "Halloween" experience.
👓 Halloween Glasses Cleaning Charm 👻
Just in time for this magical holiday, our eyeglass cleaning products will add a touch of mystery and charm to your vision guardians. Whether you're a ghost dressed up in spooky glasses or a bloodline heir dressed as a vampire, you'll want to make sure your lenses are crystal clear. On Halloween night, let our products wash away any blur and fog to ensure your eyes are clear and bright.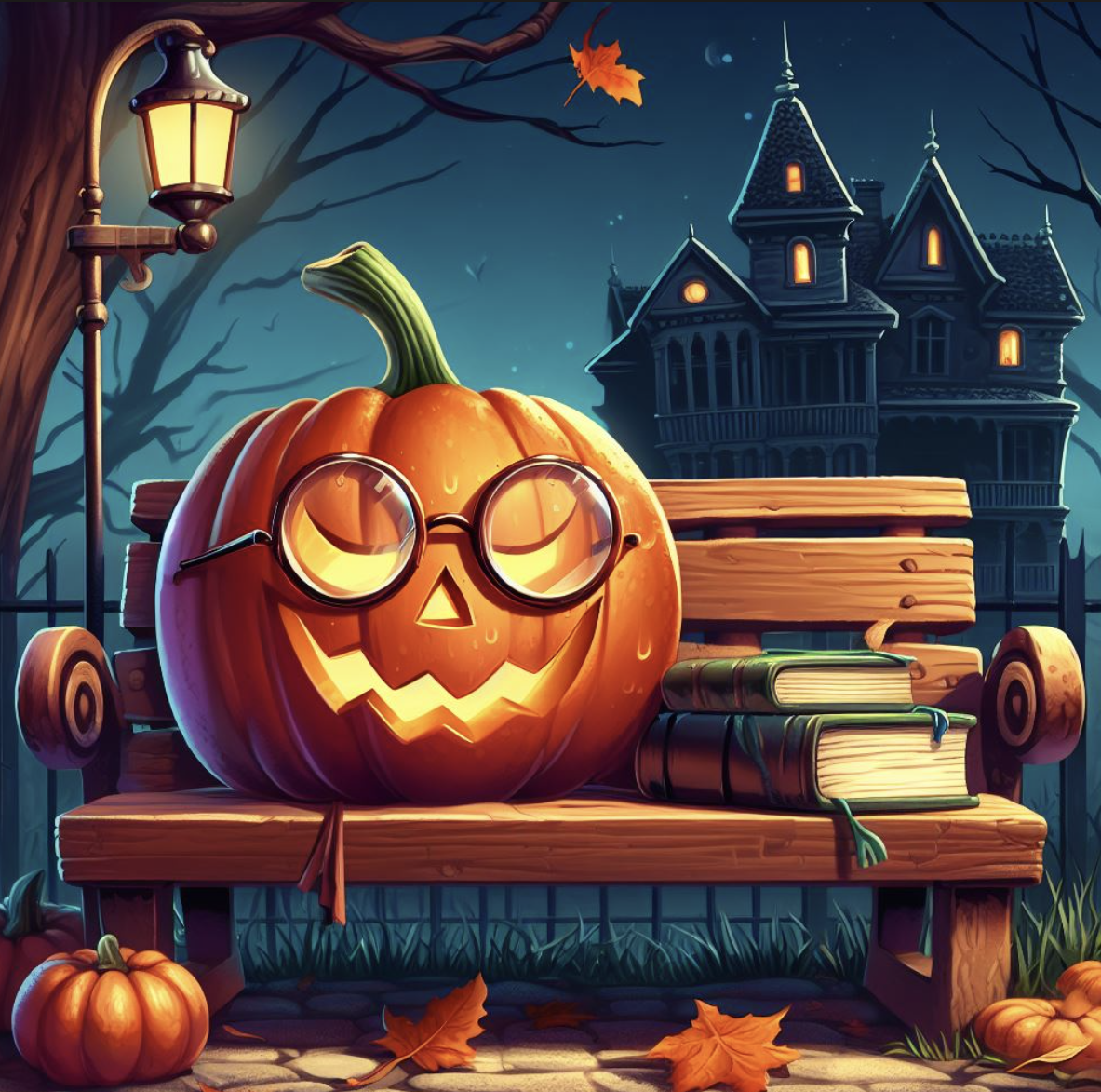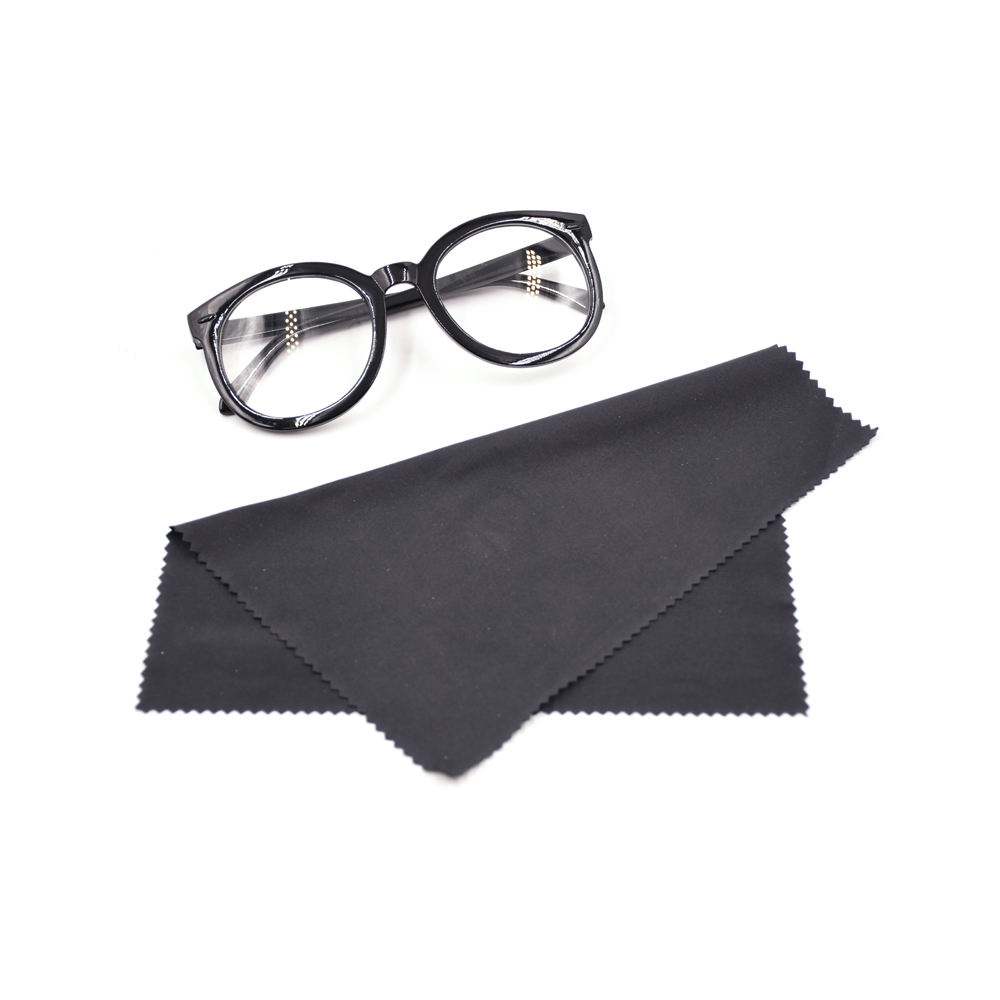 High Density Glasses Microfiber Cleaning Cloth Lens Dust Foggy Wiper Phone Screen Cloths Soft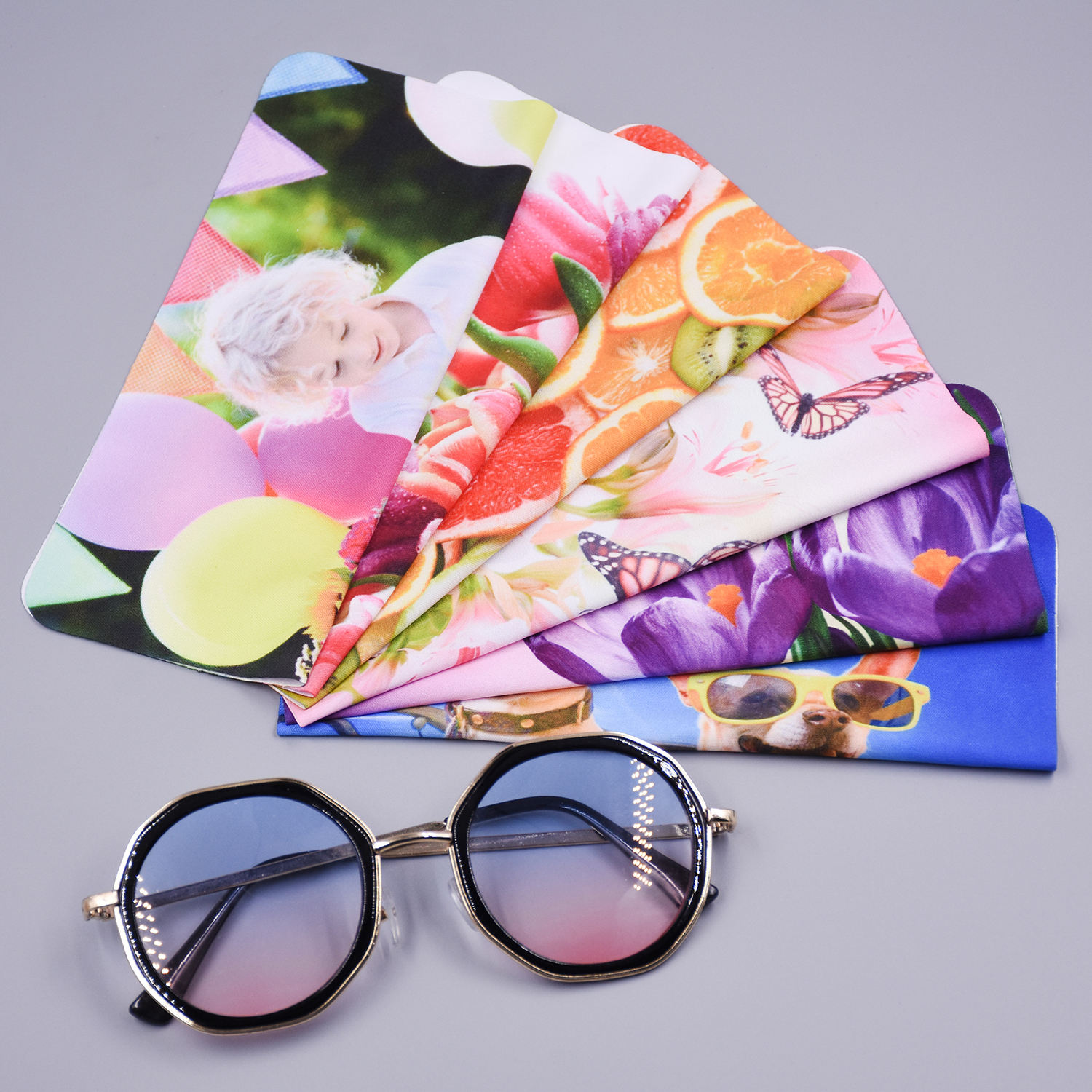 Microfiber Cleaner Cloths Cleaning Glasses Lens Clothes Colorful Eyeglasses Cloth Eyewear Accessories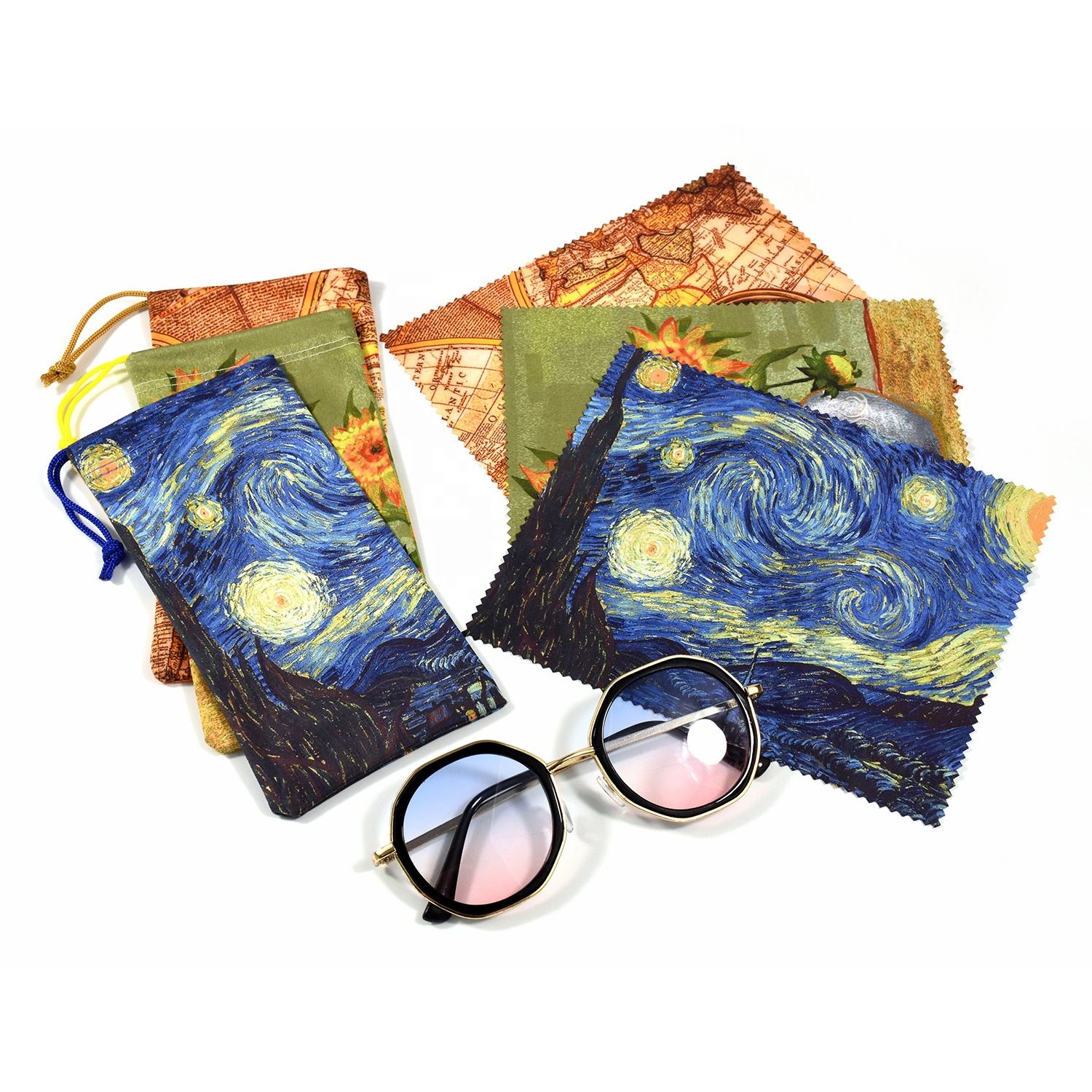 East sunshine Fashion design oil painting printing glasses pouch sunglasses packaging pouch bag with microfiber clean cloth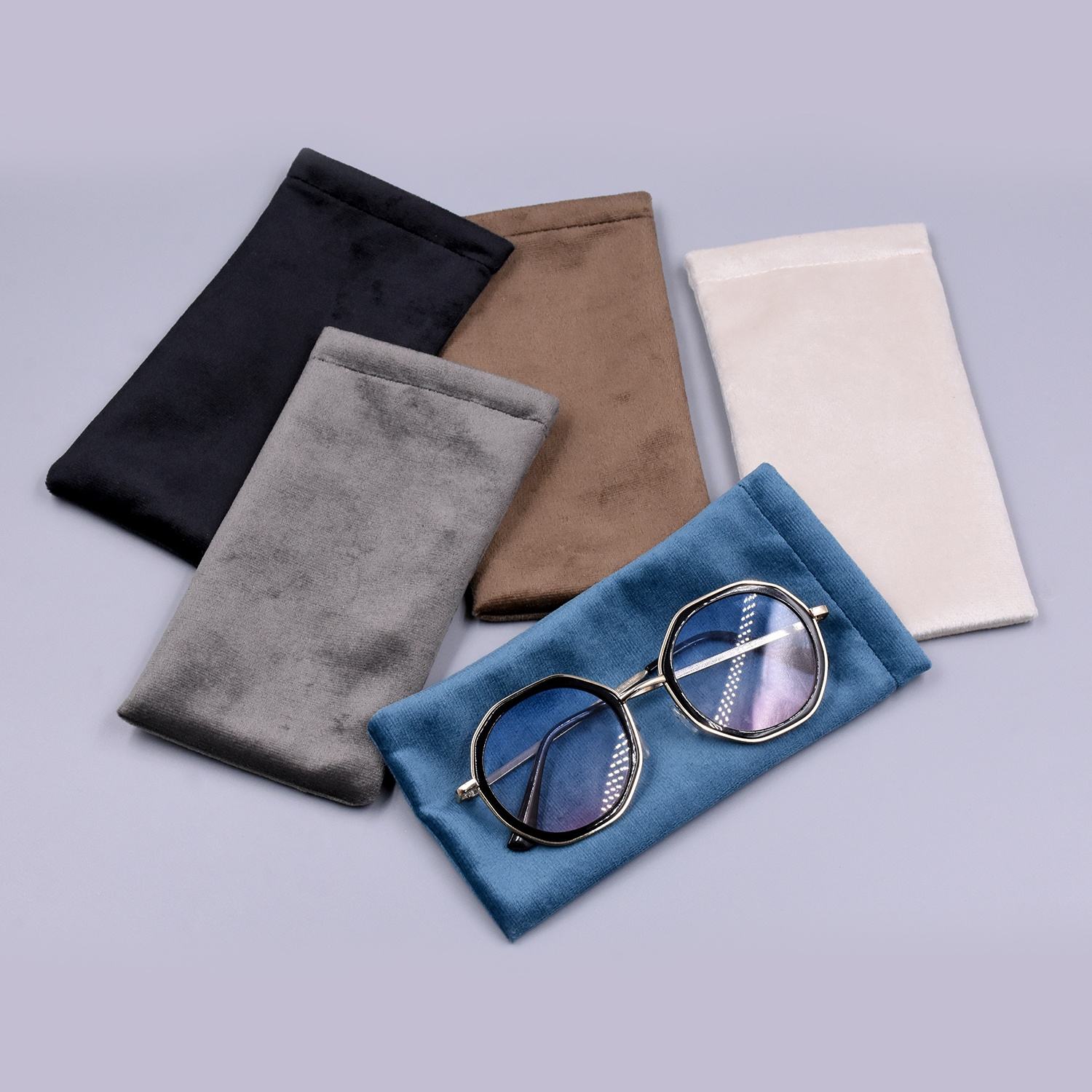 East sunshine 918CM Custom logo Velvet Spring glasses organizer Pouch Squeeze Top sunglasses packaging bag eyeglass bag
Protect your eyes and celebrate "Halloween" 
Halloween is a holiday full of creativity and wonder, but don't forget to protect your precious eyesight. On this feature page, we also provide some tips on how to protect your eyes at parties and celebrations, including wearing appropriate eyewear and using our products to keep them clean and comfortable.
🔮 Whether you're looking for the perfect accessory for your "Halloween" look or want to protect your eyes from the irritation of holiday lights, we've got a solution for you.
Celebrate with us this Halloween and make our eyeglass cleaning products your perfect companion. Special offers not to be missed, spend this exciting holiday with your glasses! 🌕🦇
Explore our products and enjoy your "Halloween" night!