Clear vision, grateful to have you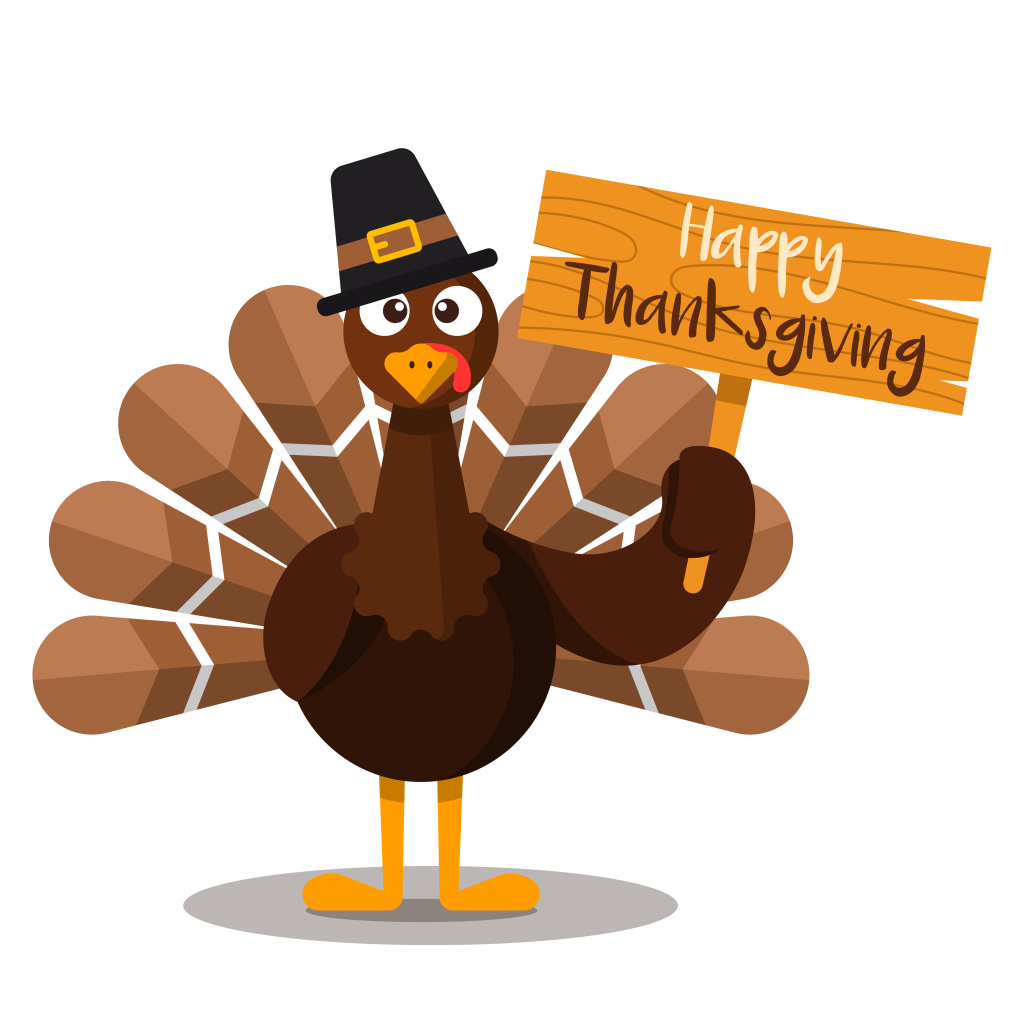 In this warm season of gratitude, it is with heartfelt gratitude that we express our most sincere gratitude to you. Thanksgiving is a time for togetherness, gratitude, and sharing. It's also a time for us to look back on the past and appreciate the good times in front of us.
Glasses Cleaning Textile hopes to bring a clearer and brighter vision to your life through our products. On this special occasion, we have prepared a carefully selected range of eyewear cleaning textile products for you, including our classic Glasses Cloth, uniquely designed Screen Printing Glasses Cloth, digitally printed Digital Printing Glasses Cloth, and more. This surprising series presents you with the most considerate cleaning experience.
"In this Thanksgiving season, add a unique and warm atmosphere to your eyeglass cleaning textiles! Enjoy our customized services, personalized printing, and creative packaging to make your eyeglass cleaning supplies the most special Thanksgiving gift."
Thank you for your continued support and trust in Glasses Cleaning Textile. In this Thanksgiving season, we not only want to send you a special thank you offer, but also want to spend this warm time with you. Let us be grateful together, for every clear vision, for every bright smile.
May you be reunited with your family and friends this Thanksgiving, and may your heart be filled with gratitude and warmth. We look forward to our products adding color to your life and bringing more freshness and comfort to your glasses.
Feel free to contact me for any questions and doubts
EMAIL : uk5nyzyy@outlook.com
PHONE : +86-510-83380082
FAX : 0510-83380082
COMPANY : Wuxi East-Sunshine Textile Science And Technology Co., Ltd.
ADDRESS : Room 1005, 10/F, Building A, Qinghua Innovation Building, Huishan District, Wuxi, Jiangsu, China