In recent years, with the improvement of living standards, people's demand for glasses has also increased. However, as seasons change and temperatures change, glasses tend to fog up in humid environments, causing inconvenience to our vision. In order to solve this problem, anti-fog glasses cloth came into being and became a star product in the glasses cleaning industry.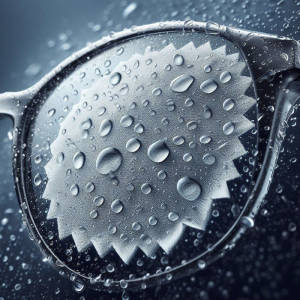 How does anti-fog glasses cloth keep your vision clear?
Anti-fog glasses cloth is made of high-tech fiber. Its special textile structure can effectively absorb water vapor and quickly absorb fog on the cloth surface to prevent blurring of glasses and affecting vision. This advanced technology makes anti-fog glasses cloth an essential cleaning tool for glasses used in humid environments.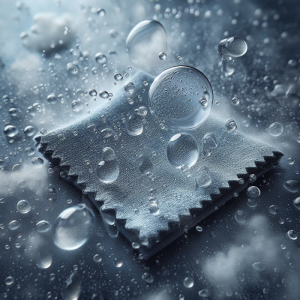 Why choose our anti-fog glasses cloth?
In the glasses cleaning textile industry, our independent station leads the trend, and the anti-fog glasses cloth launched is deeply loved by consumers. First of all, our products are made of high-quality materials and pass strict quality testing to ensure product durability and cleaning effectiveness. Secondly, we focus on technological innovation and continuously improve anti-fog technology so that our products can provide excellent clarity in different environments.
In addition to anti-fog glasses cloth, our independent station also has a rich product line to provide you with more choices. Whether it's cleaning solution, antibacterial spray or premium eyeglass cases, we have you covered with all your eyeglass cleaning needs. We're confident that you'll find the perfect eyeglass cleaning solution for you among our products.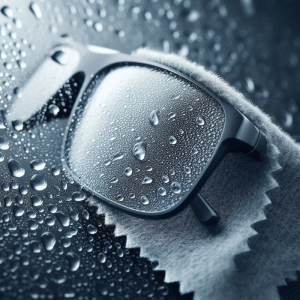 Why choose our independent website?
As an independent foreign trade station dedicated to eyeglass cleaning, we not only provide high-quality products, but also focus on customer experience. The website is easy to operate and the shopping process is smooth. Our online customer service team is ready to answer your questions to ensure that you get the best service experience during the shopping process.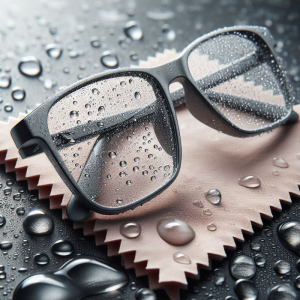 Stay clear and unobstructed 365 days, starting with our anti-fog glasses cloth. Choose us, choose clarity, choose convenience, and choose quality. Let our products be your right assistant in cleaning your glasses, so your vision is always bright and clear!