Everyone is aware that a good pair of glasses is a significant investment that not only improves vision but also gives your personal style a splash of color. However, maintaining the cleanliness and security of your eyewear is just as crucial. We provide adaptable eyewear bags and personalized eyeglass cases as a result.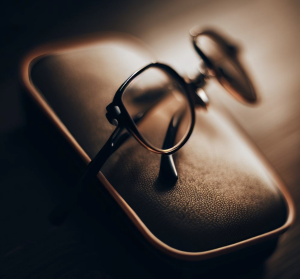 Why choose a multifunctional glasses bag?
A multifunctional glasses bag is an essential accessory that not only protects your glasses from scratches and damage but also serves a variety of needs. Whether on the go, in daily use or during sports, the versatile glasses bag can meet your requirements.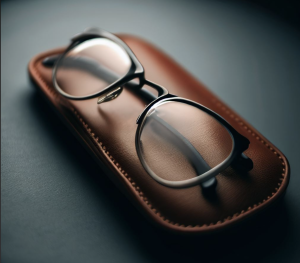 Anti-scratch protection: The multifunctional glasses bag is made of soft material, which can effectively protect your glasses from scratches and damage, ensuring they stay clear and intact.
Cleaning Cloth Comes with: These bags usually come with a cleaning cloth, allowing you to clean and care for your glasses at any time, keeping them sharp.
Lightweight and portable: The multifunctional glasses bag is lightweight and portable, easy to carry and can be taken anywhere, keeping your glasses safe no matter where you are.
Customized glasses case: personalized to show your taste
In addition to multifunctional eyeglass bags, we also offer custom eyeglass cases, allowing you to display and protect your glasses in a unique way.
Personalized design: We can develop unique glasses case designs based on your needs, including color, pattern, brand logo, etc., ensuring they match your personal style and brand image.
High quality materials: We use high quality materials to manufacture our eyeglass cases, ensuring they are durable and provide optimal protection.
Display and Protection: Custom glasses cases not only protect your glasses, but also display them to others, allowing people to appreciate your taste and eyewear collection.
Conclusion
Multifunctional glasses bags and custom glasses cases are indispensable elements in your glasses cleaning textile products. Not only do they ensure your glasses stay clean and safe, they also showcase your personality and taste. Whether you are for personal use or want high-quality eyewear accessories for your brand, we can provide you with the perfect solution for multi-purpose eyeglass bags and custom eyeglass cases.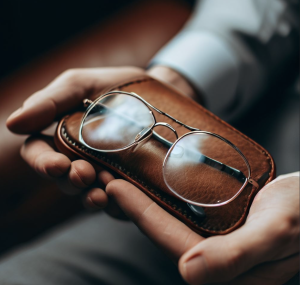 If you have any questions or needs about multifunctional glasses bags or custom glasses cases, please feel free to contact us. We will wholeheartedly provide you with the best products and services to meet all your needs. Choose from versatile eyewear bags and custom eyewear cases to provide the best possible protection and display for your glasses.