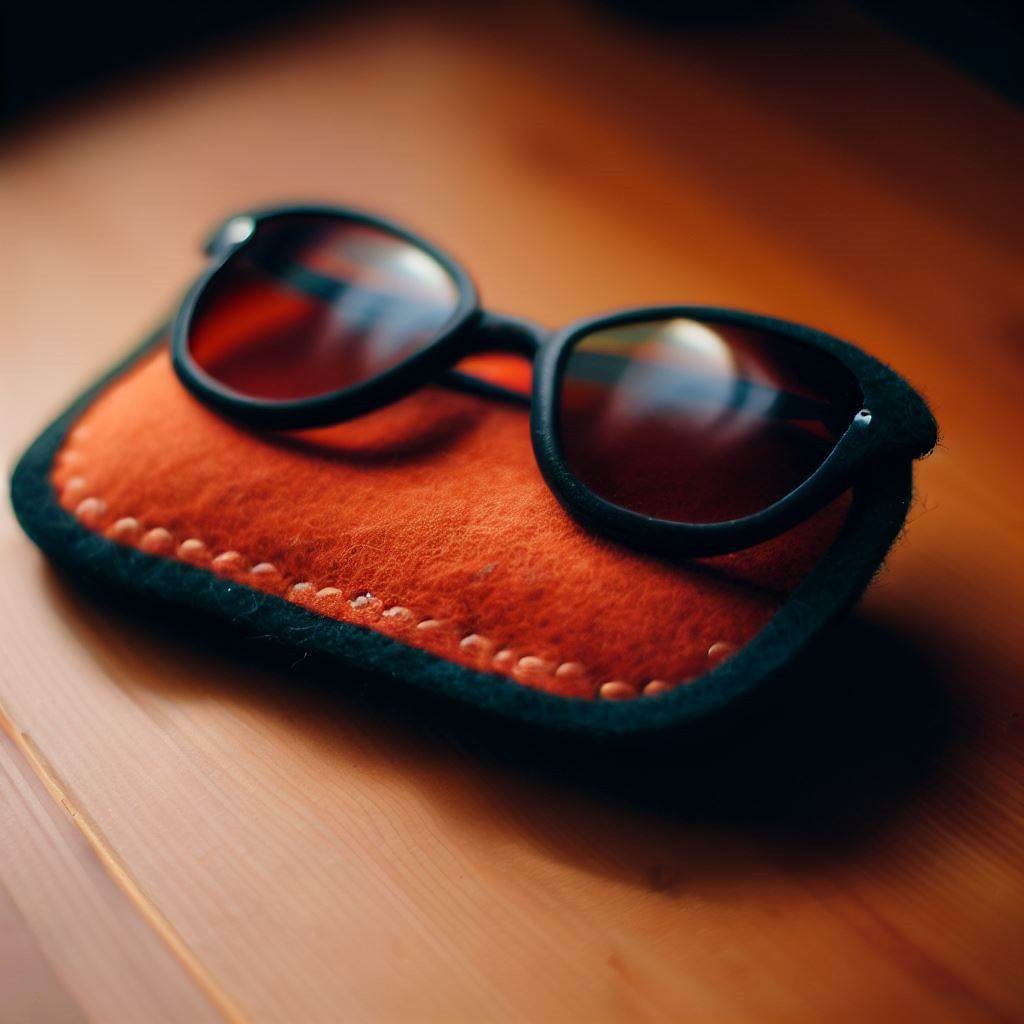 Looking for a fashionable yet useful solution to keep your sunglasses safe? Try our felt sunglasses case instead! This is the ideal accessory for anyone who wants to keep their eyewear looking beautiful because it is made from premium materials and is intended to keep your shades safe and secure.
This sunglasses case is made of high-quality felt and provides both durability and protection for your eyewear. Your glasses are shielded from scratches, scuffs, and other damage by the soft yet durable material, keeping them in excellent shape for years to come.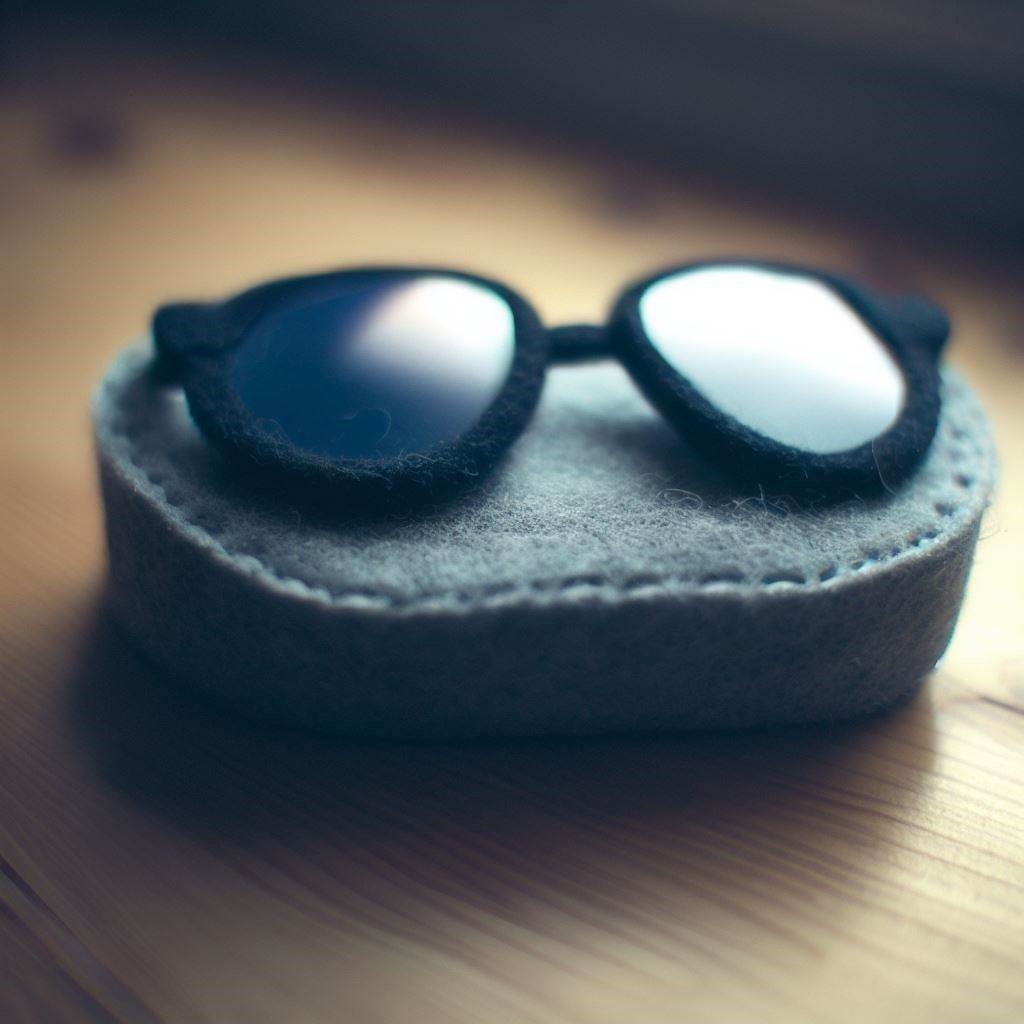 Additionally, this sunglasses case is really fashionable. It's the ideal item to complete any ensemble and is available in a variety of colors and styles. This case will stand out whether you're going to the beach, running errands, or just relaxing by the pool.
But that's not all; right now, our felt sunglasses case is the subject of a special promotion! You may purchase this incredible accessory at an incomparable price for a certain period of time only. Why then wait? Place your order today to start stylishly preserving your eyewear!