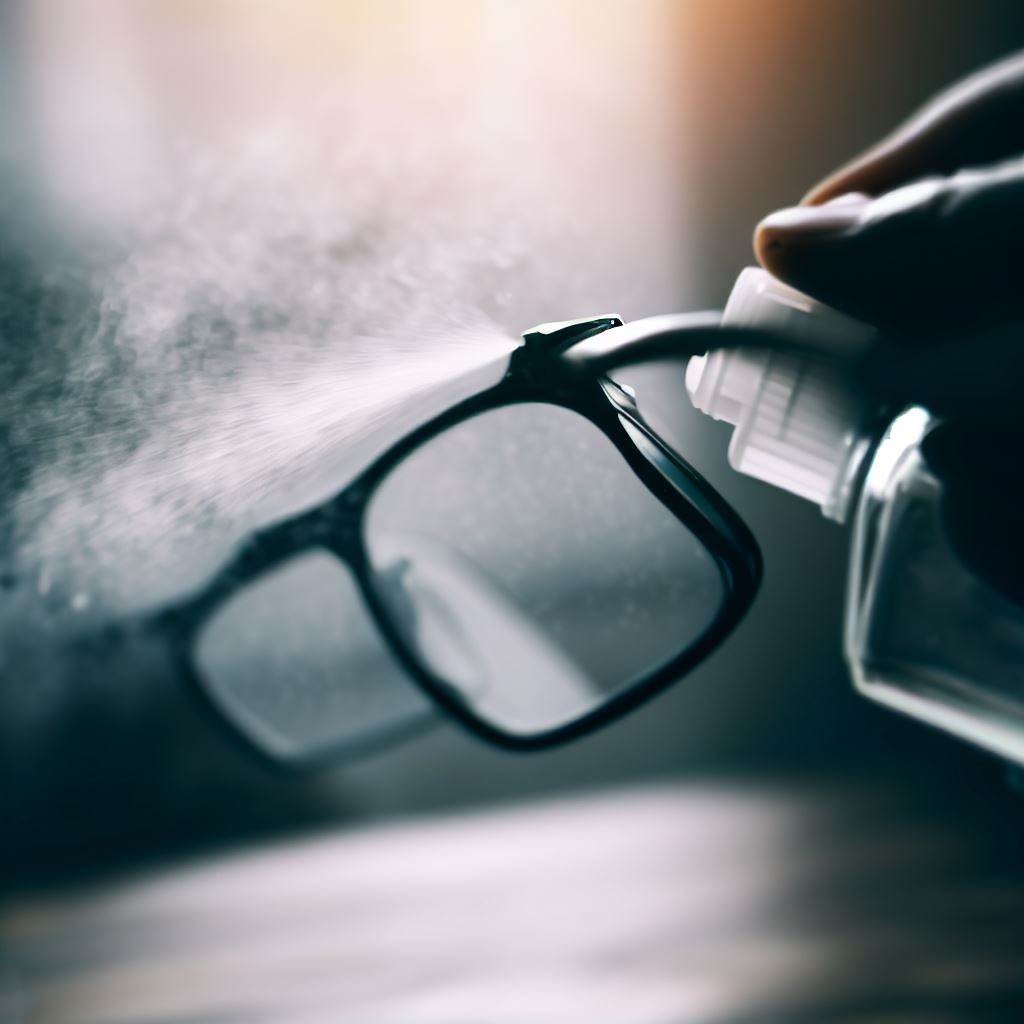 Our eyeglass cleaner spray bottles are the best way to get perfectly clear lenses. No matter if you use safety goggles, prescription glasses, or sunglasses, our spray bottles will keep your lenses clear of dust, grime, and fingerprints.
Our eyeglass cleaner spray bottles are created from premium components to ensure lifespan and durability. They are the ideal travel companion for your eyeglasses because they are small and simple to carry in your luggage or pocket.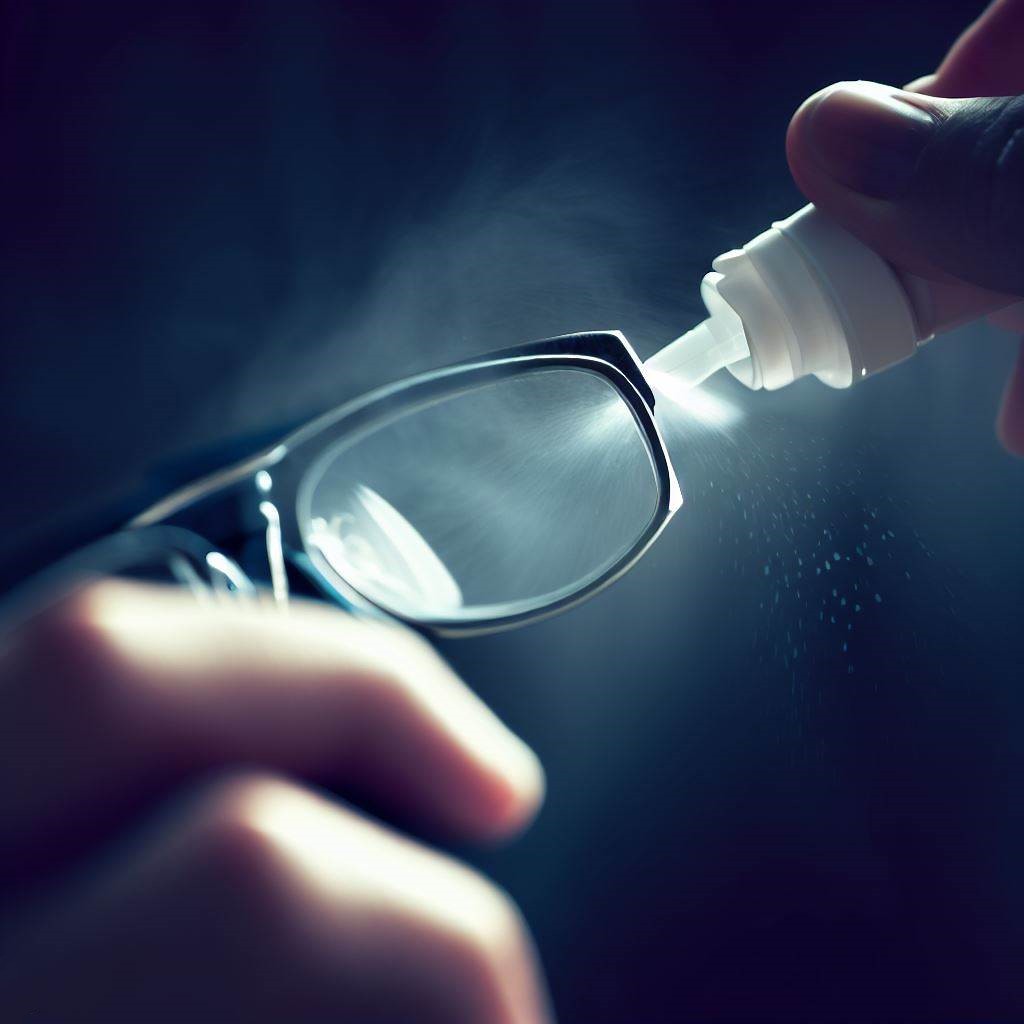 In addition to thoroughly cleaning your lenses, our spray bottles have an anti-fogging composition that keeps your glasses from fogging up in cold or humid conditions. This is especially helpful for people who wear glasses when they work out or conduct outdoor activities.
Simply spray a small amount of the cleaning solution onto your lenses, and then wipe with a microfiber towel, to use our eyeglass cleaner spray bottles. Your lenses will be streak-free and crystal clear after the solution has dried fast.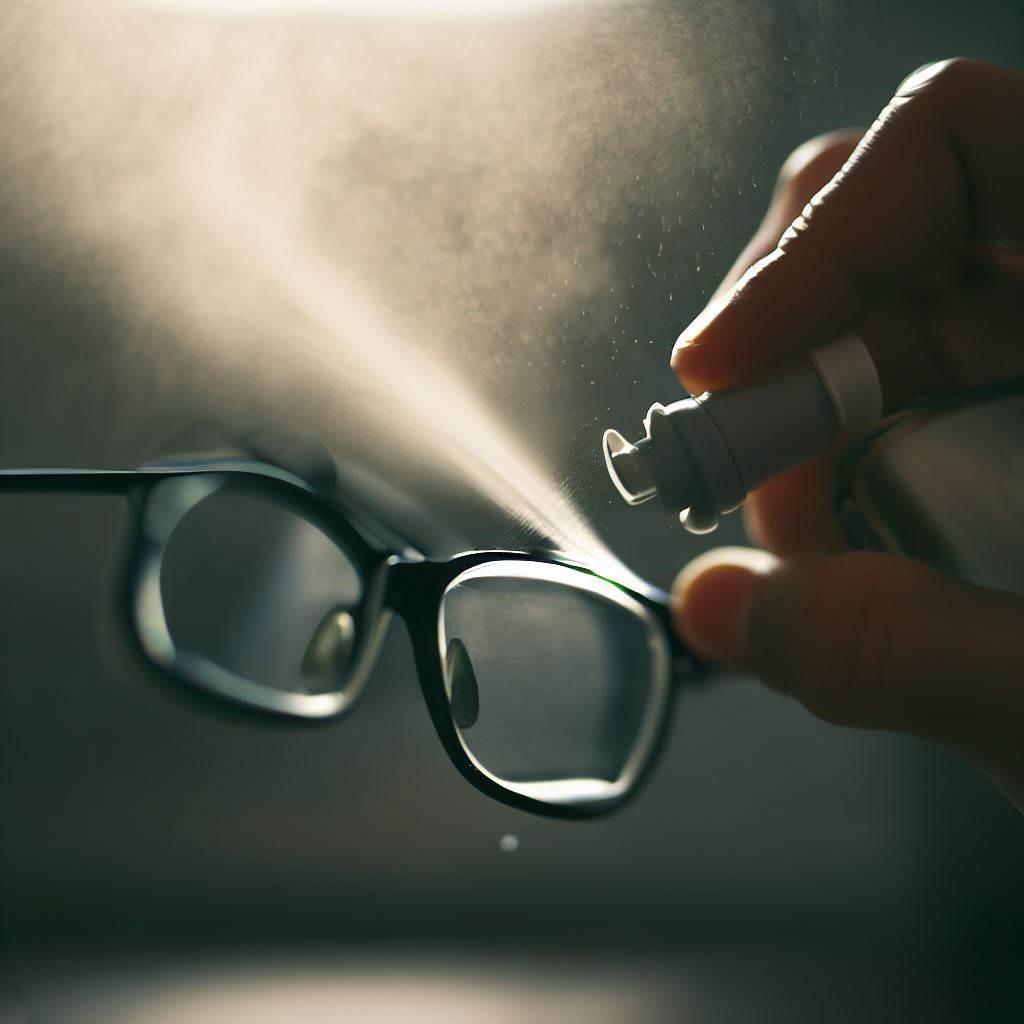 Using a tissue or your shirt to clean your glasses on a regular basis can be put an end with one of our eyewear cleaner spray bottles. Additionally, you can save money by not purchasing as many expensive cloths and lens cleaning solutions.
Our eyeglass cleaner spray bottles come with a 100% satisfaction guarantee since we know you'll adore them. We will offer a full refund or replacement if you are not wholly happy with your purchase for any reason.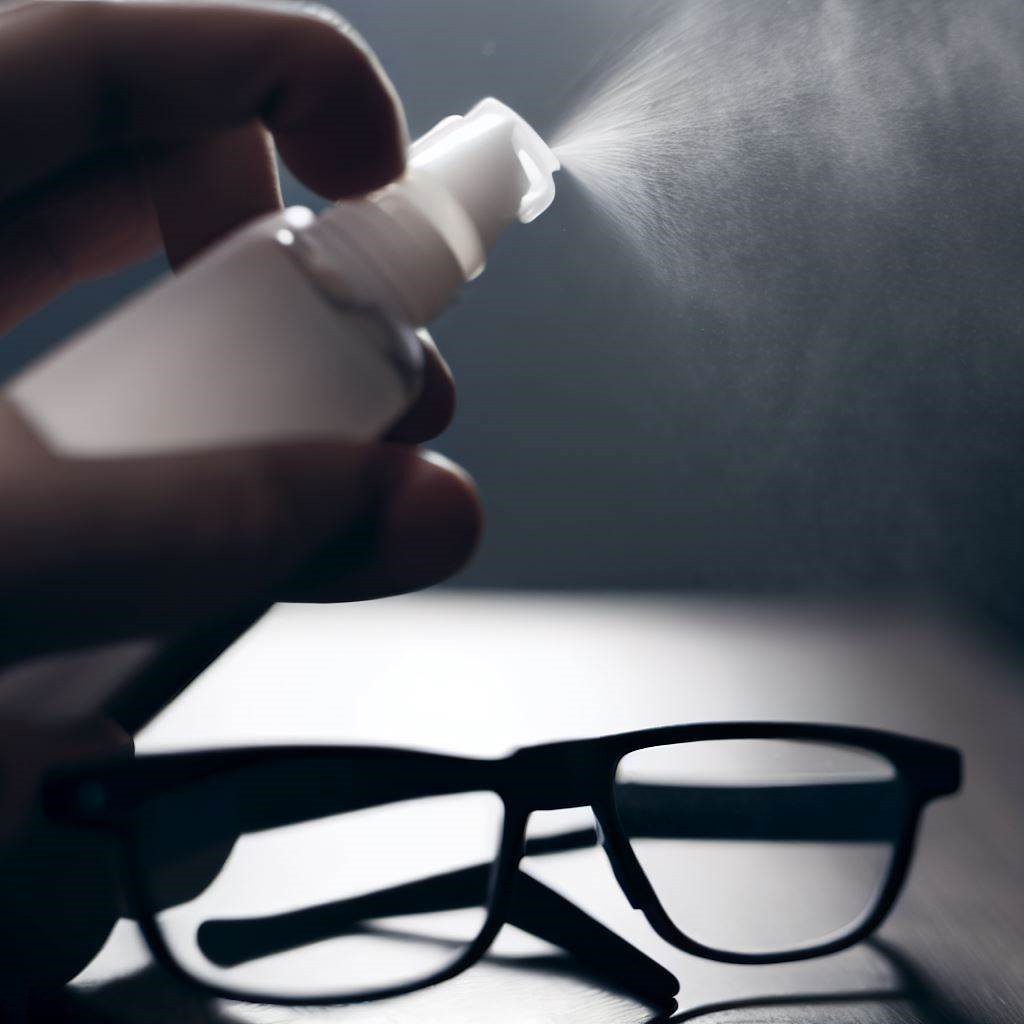 Don't let smudged or filthy glasses impede your daily tasks. Order your spray bottle of eyeglass cleaner right away to enjoy the ease of clear lenses!