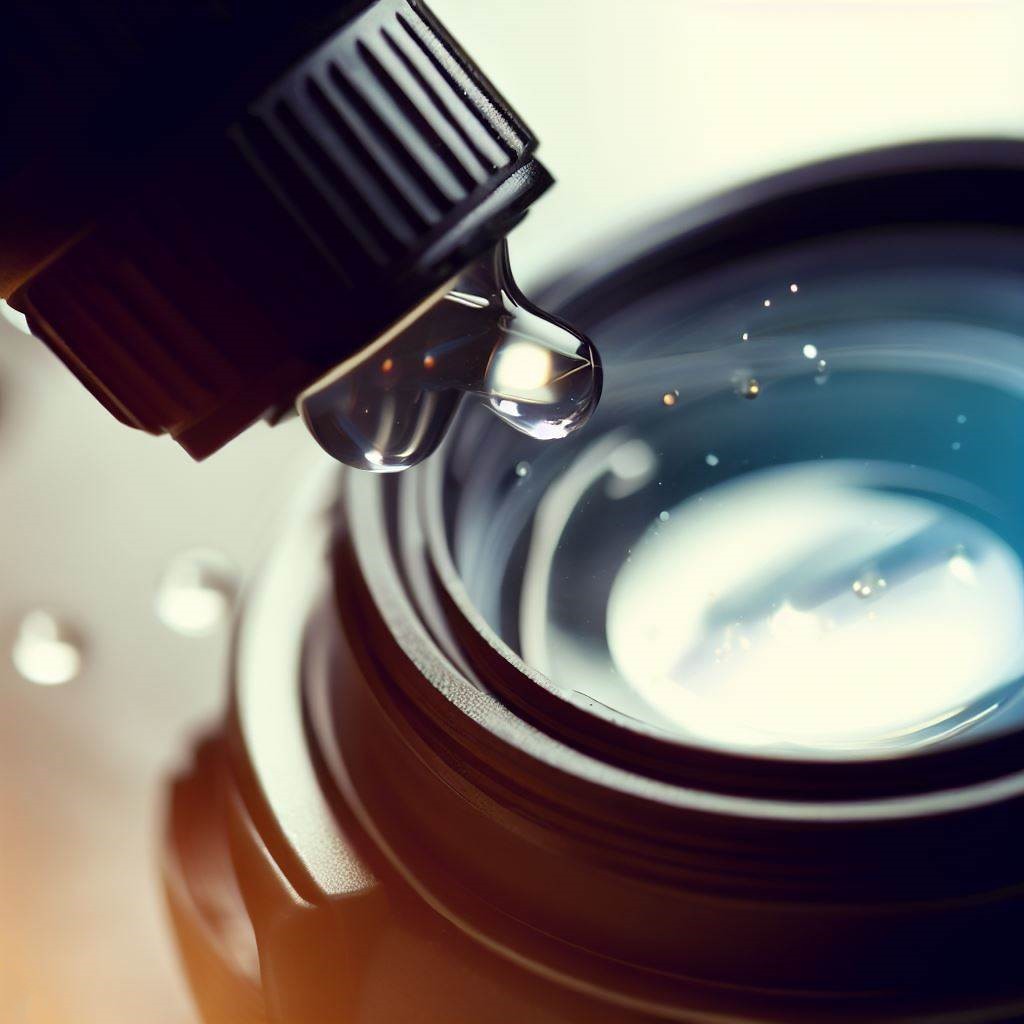 All photographers and videographers, take note! Are you sick of watching films and taking pictures with unclear or smeared lenses? Stop searching because we have the ideal answer for you!
We'd like to introduce our camera lens cleaning solution, which was created with all sorts of camera lenses in mind. This premium solution thoroughly cleans your lenses of dust, fingerprints, and smudges, leaving them crystal clear and prepared for your next shoot.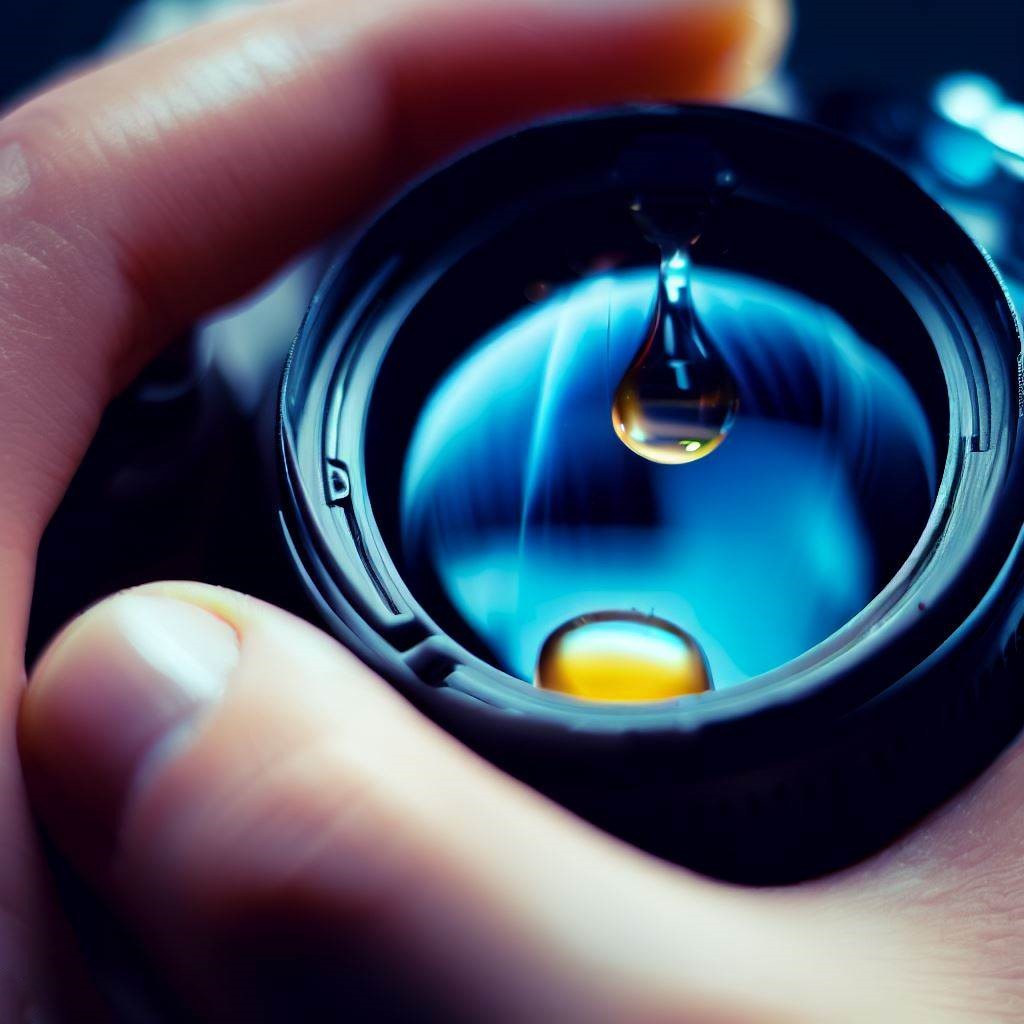 All varieties of camera lenses, even those with sensitive coatings, can be cleaned with our recipe because it is gentle and safe. You can be sure that your lenses will be free from any streaks or marks because it dries rapidly and leaves no residue.
Our camera lens cleaning solution helps to preserve the life of your lenses while also enhancing the quality of your pictures and videos. By using our solution to clean your lenses on a regular basis, you can stop harm brought on by grit and grime accumulation.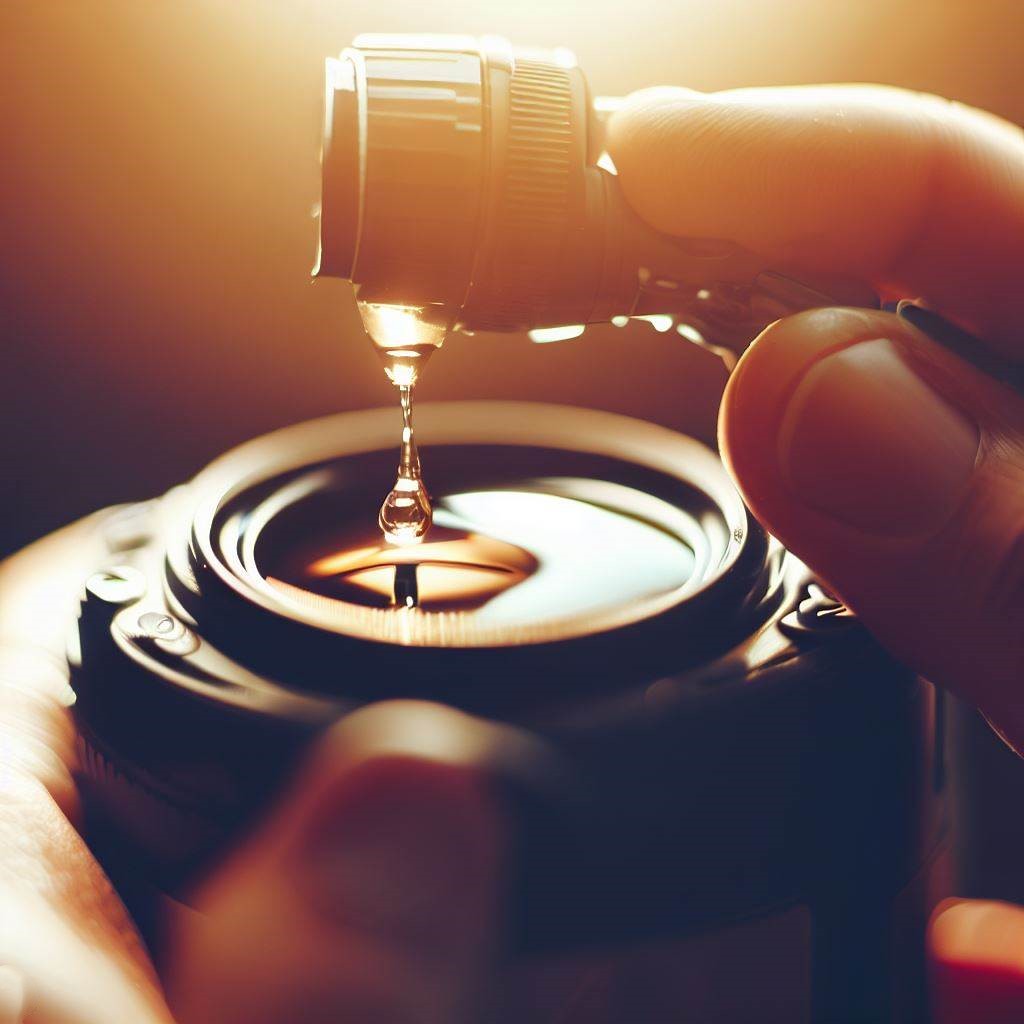 Don't let soiled lenses muck up your pictures. Every picture and video you take will be of the best quality if you use our lens cleaning solution. Place your order right away to experience the difference. Receive a complimentary microfiber cloth with every purchase of our camera lens cleaning solution as part of a special deal, valid for a short period of time only.